Christina DalPorto, O.D., F.A.A.O.
"Christina DalPorto, O.D., FAAO, received her Doctor of Optometry from the Pennsylvania College of Optometry and earned her Bachelor of Science in Psychology from the University of Iowa.
Dr. DalPorto became a Fellow of the American Academy of Optometry (FAAO) in Fall 2019. Fellows have passed rigorous education, patient care, and clinical practice qualifications. This certification identifies dedicated individuals who practice at the very highest level in the profession.
Dr. DalPorto completed her residency training within the V.A. Palo Alto Health Care System and specialized in primary eyecare and brain injury vision rehabilitation. She also has additional clinical experience in the fields of pediatric optometry and vision therapy from The Eye Institute in Philadelphia.
While Dr. DalPorto is passionate about providing high-quality eye care to patients of all ages, she especially enjoys working with the pediatric population and rehabilitating patients with traumatic brain injuries.
In her spare time, Dr. DalPorto loves to travel, bake, exercise, read, and spend time with family and friends."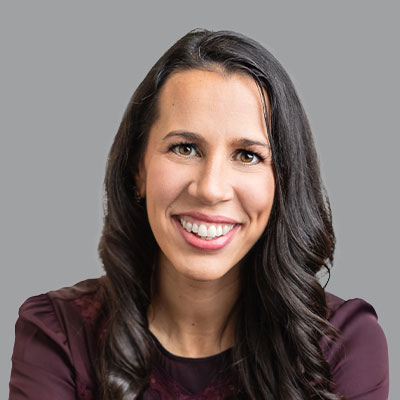 Family Friendly
Accepting New Patients
Professional Certification
In Person Appointments
Speaks English
---
Book now with
Christina DalPorto, O.D., F.A.A.O.